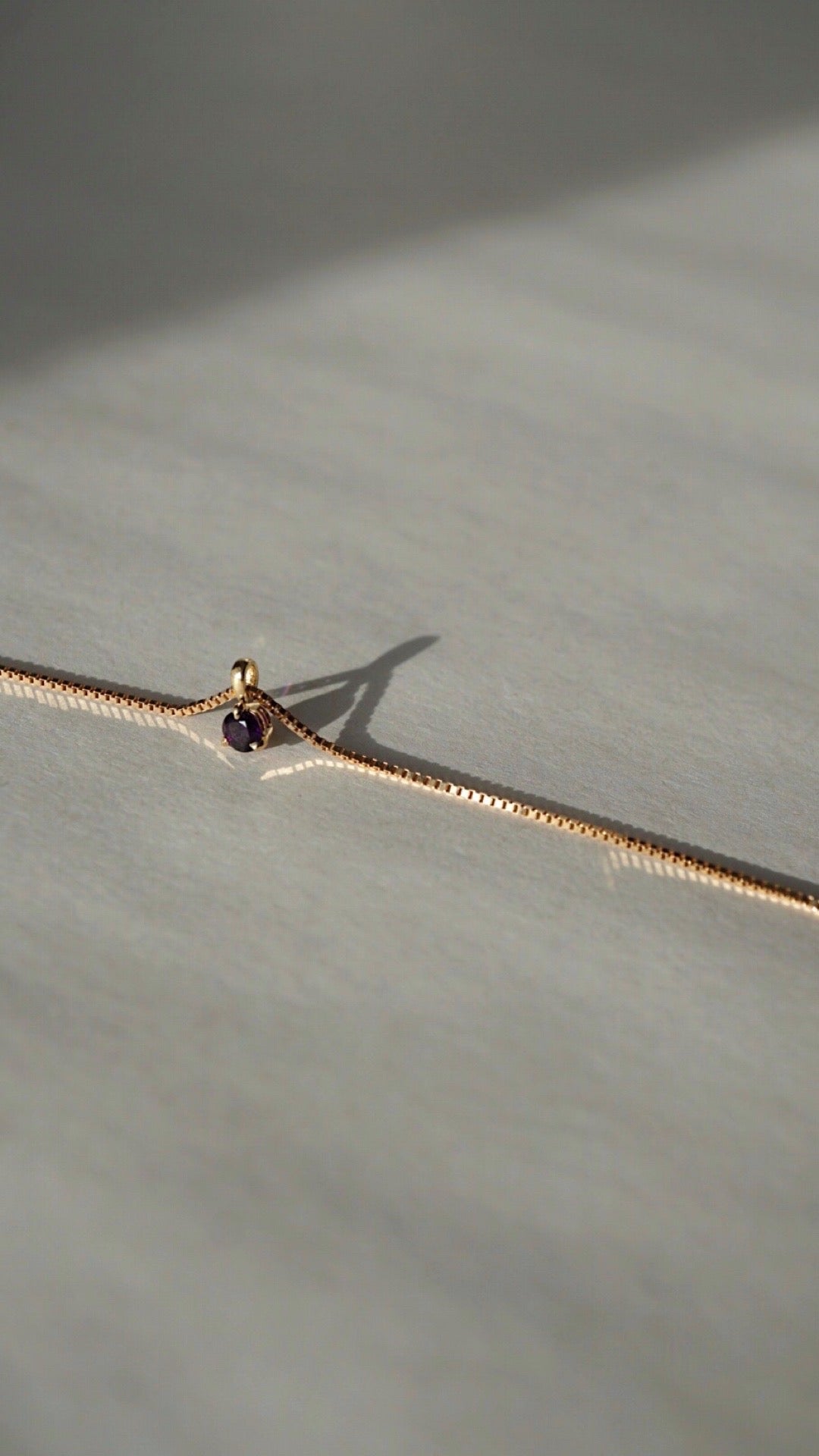 Birthstone Of The Month | Amethyst
This month's birthstone is a loving reminder to embrace our inner strength and intuitive nature. To take time to connect to ourselves and enjoy the beauty of the world around us.
Amethysts are a gemstone known to encompass a mixture of dark and light hues. Each having their own unique cluster of vibrance.
Scroll down to learn more about the history of Amethysts.
What is your favourite feature about an Amethyst? Let us know in our IG Stories.
xx Foe & Dear Team