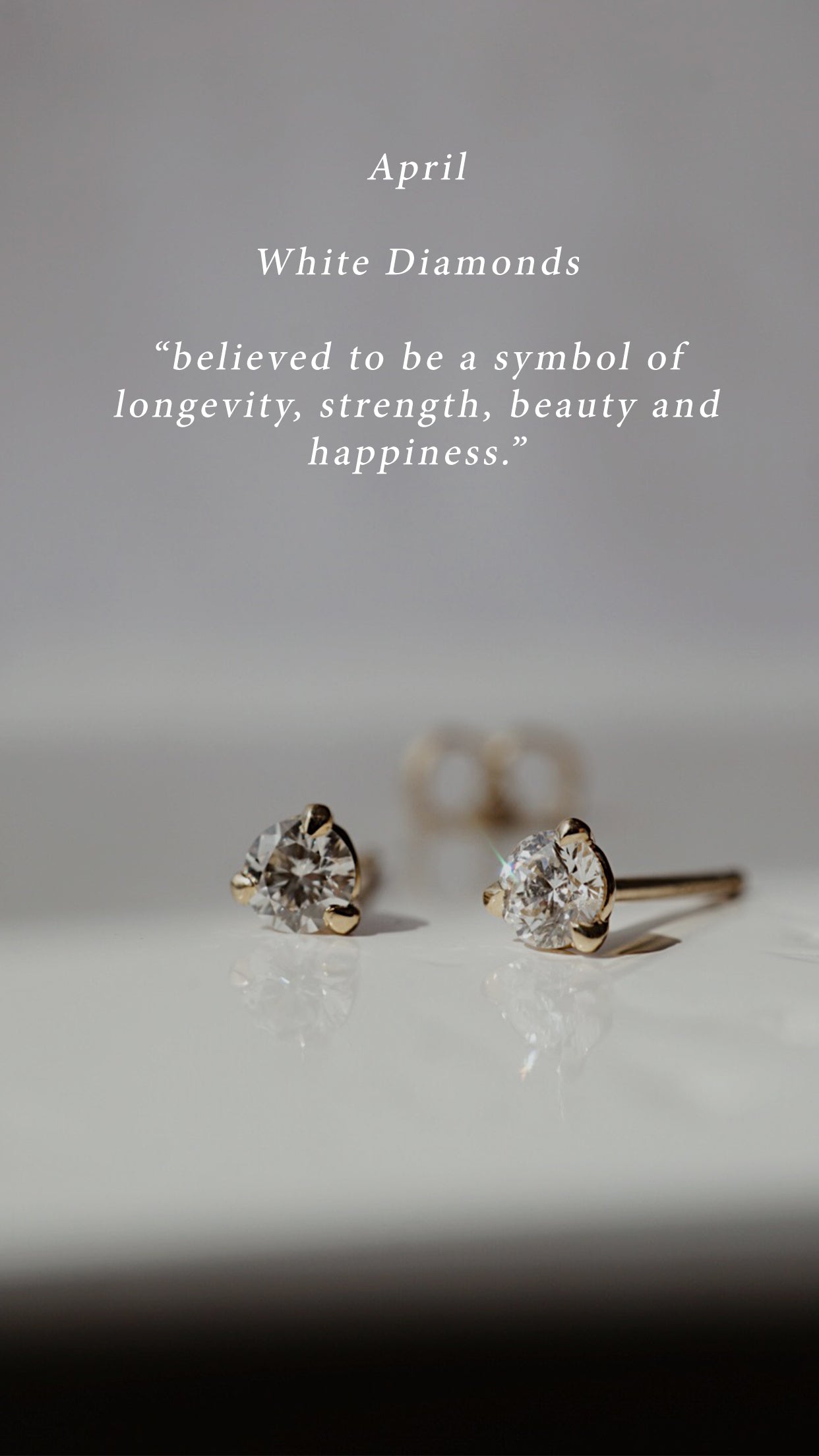 Birthstone Of The Month | Diamonds
This April we're returning to the birthstone that started it all. The Foe & Dear team loves working ethical diamonds in our everyday fine jewelry and ceremony pieces.
Diamonds are known for their invincibility and strength. Each providing the wearer safety, power, and inner peace.
Scroll down to learn more about diamond properties and what makes them so unique.
What type of diamond is your favourite? White, Salt and Pepper, Black or Champagne? Let us know in our IG Stories.
xx Foe & Dear Team