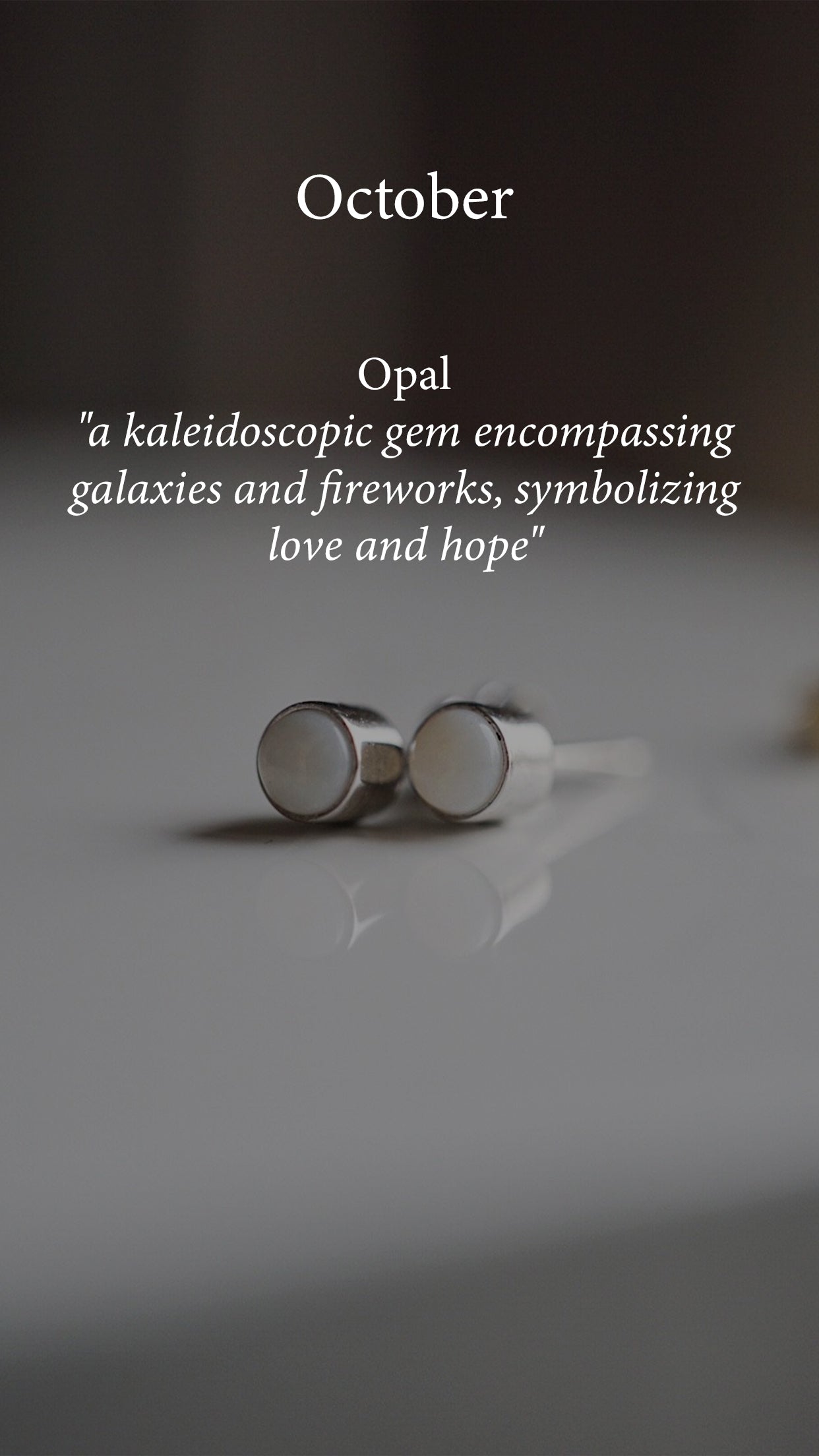 Birthstone of the Month | October
With October coming to a close, we can't forget about the brilliance of this month's birthstone.
Opals are known for their galactic multicoloured hues and dream-like appearance. Each carrying their own unique story.
Scroll down to learn more about how opals are formed and the variety of colour tones they come in.
What type of opal are your favourites? Let us know in our IG Stories.
xx Foe & Dear Team