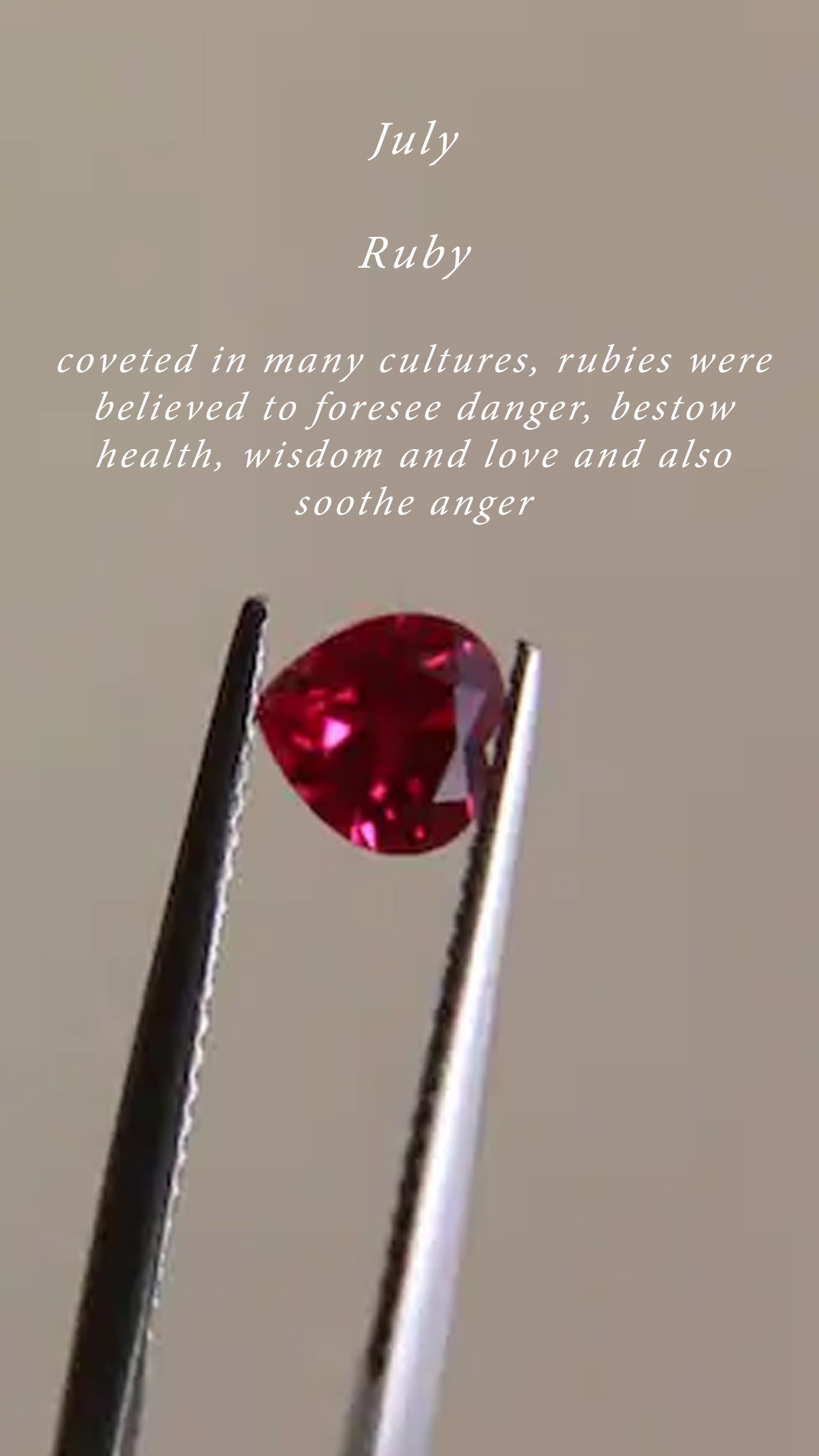 Birthstone of the Month | Ruby
July's birthstone is one of true beauty and nobility. Vibrant in color, Rubies are a coveted gem found around the world. Each unique in their own way.
This month, we're highlighting the ruby and its mark in history.
Scroll down to read more and discover the new F&D jewels we've created with this gemstone.
What is your favourite trait about rubies?
xx Foe & Dear Team