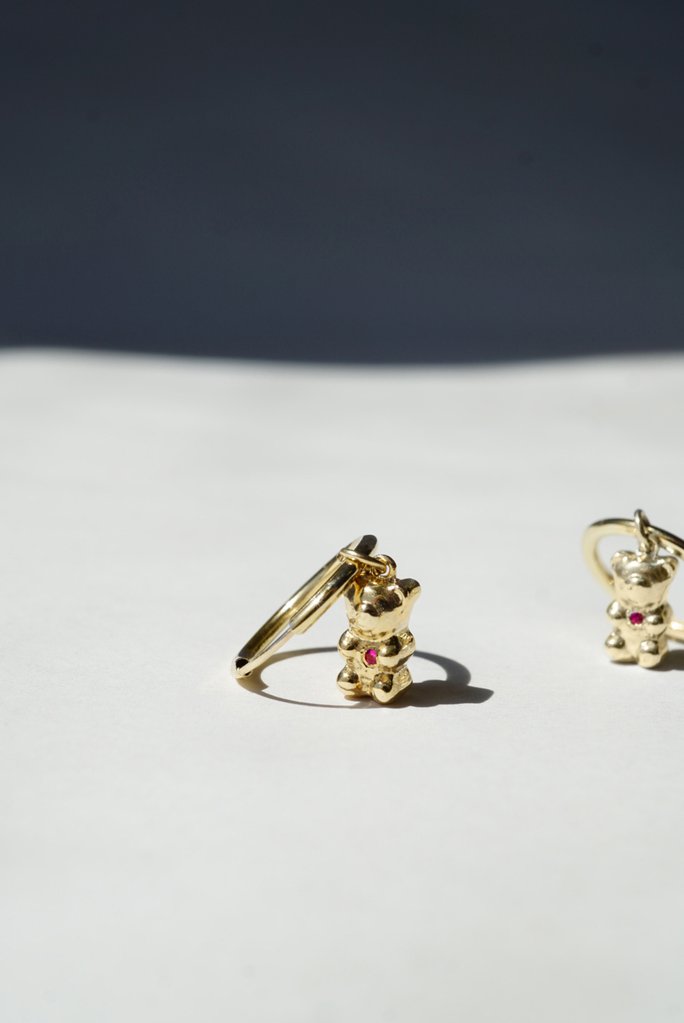 Birthstone Of The Month | Ruby
Rubies are full of love and mystery.
July's birthstone is connected to tales of ancient civilizations and rights of passage. A gemstone that evokes nobility and loyalty. 
 Scroll down to learn more about ruby qualities and mining practices. 
What is your favourite F&D ruby style? Let us know in our IG Stories. 
xx The Foe & Dear Team