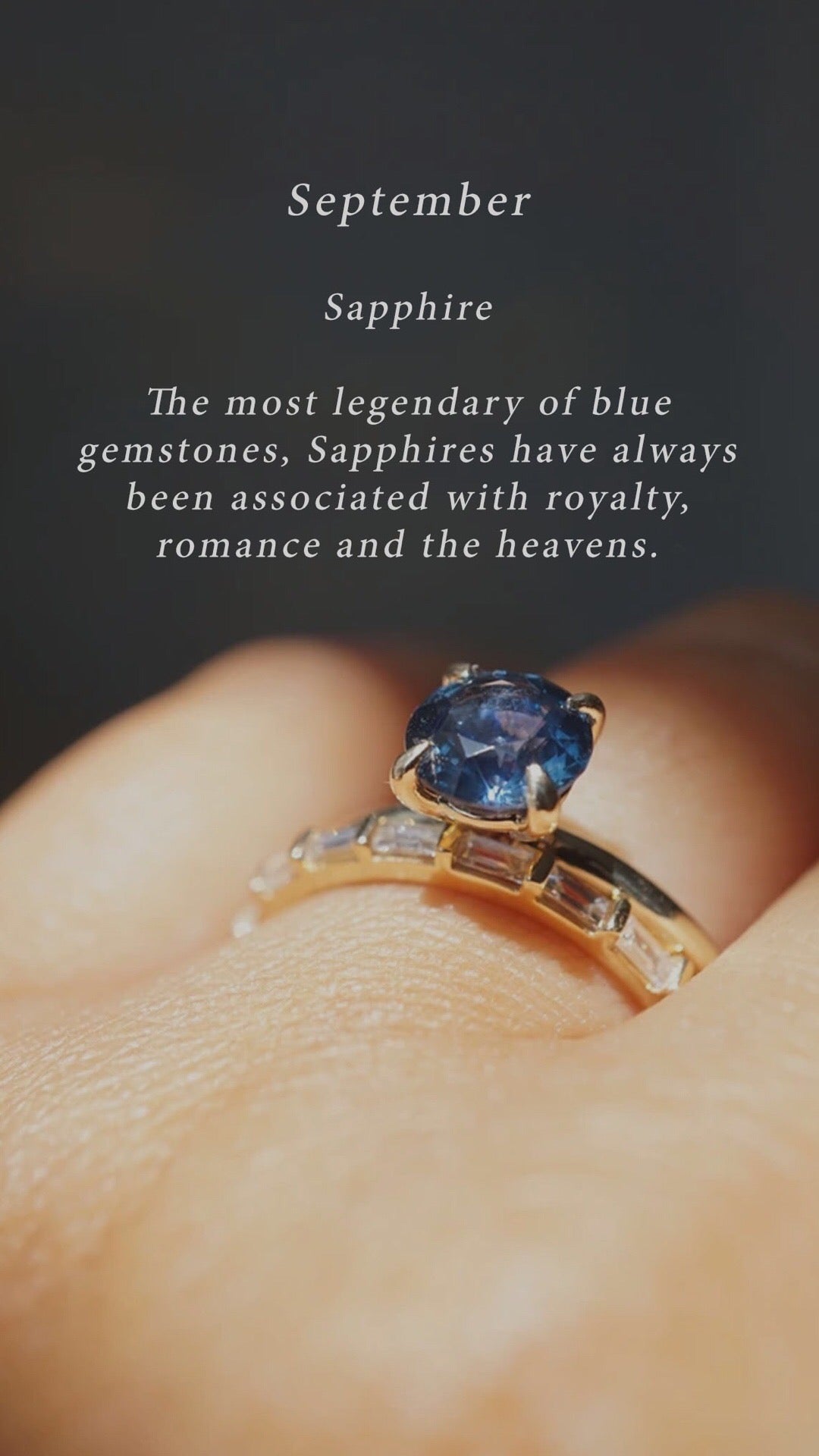 Birthstone of the Month | Sapphire
A regal entrance is in order for this month's birthstone.
Sapphires are so majestic, varying in hues of colour and size. Each symbolizing royalty, romance, and a connection to the heavens.
Scroll down to see our one-of-kind sapphire rings and learn more about their history and creation process.
What's your favourite hue of sapphire? Let us know in our IG Stories.
xx Foe & Dear Team