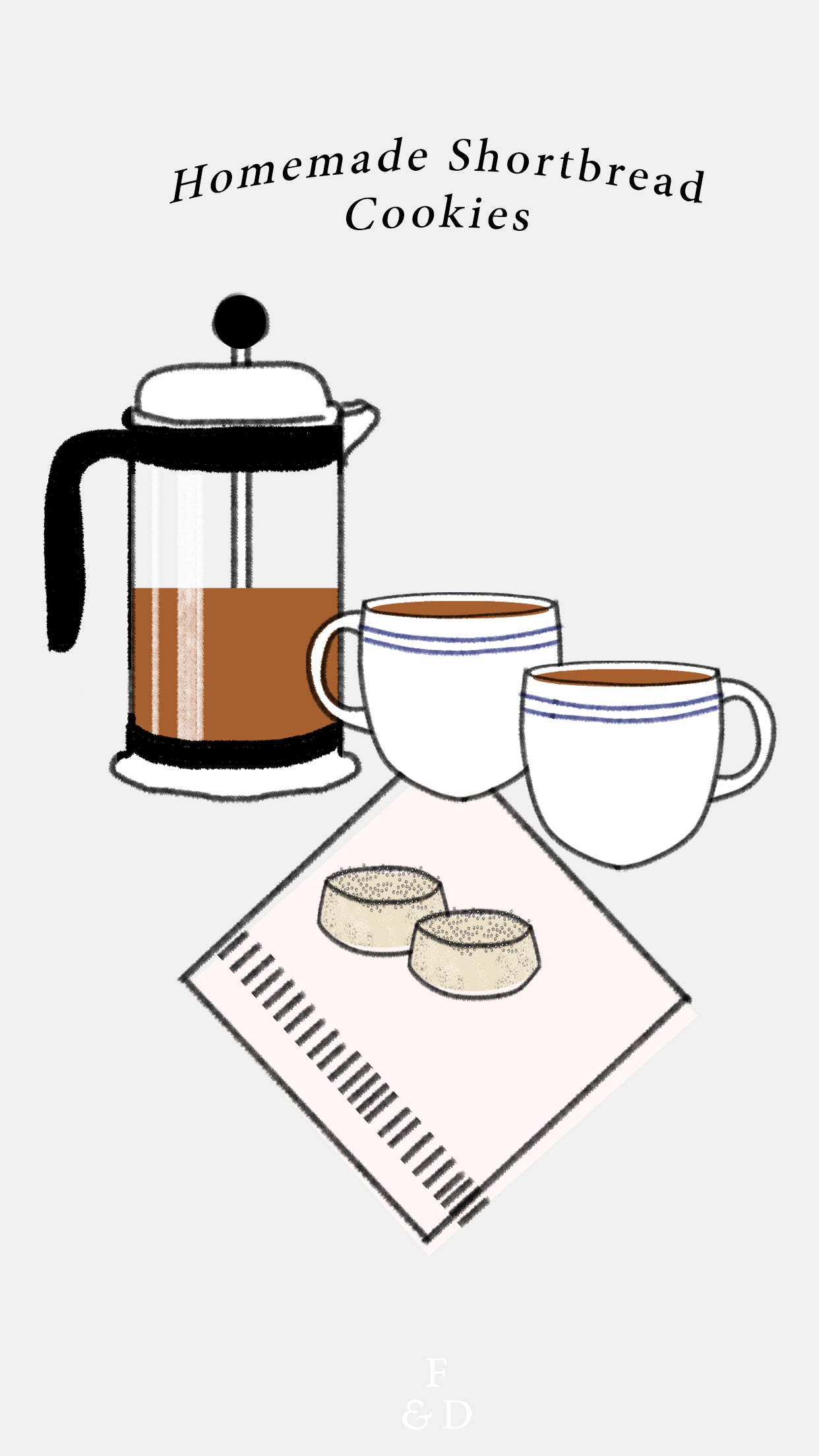 Baking for family and friends is a wonderful way to connect with the spirit of the holidays. The aroma of freshly baked cookies is one our favourite scents. 
The Foe & Dear Team is sharing our tried and true shortbread cookie recipe for you to snack on. 
Scroll down to read our step-by-step instructions. What is your go-to holiday recipe? Let us know in our IG Stories.
xx Foe and Dear Team