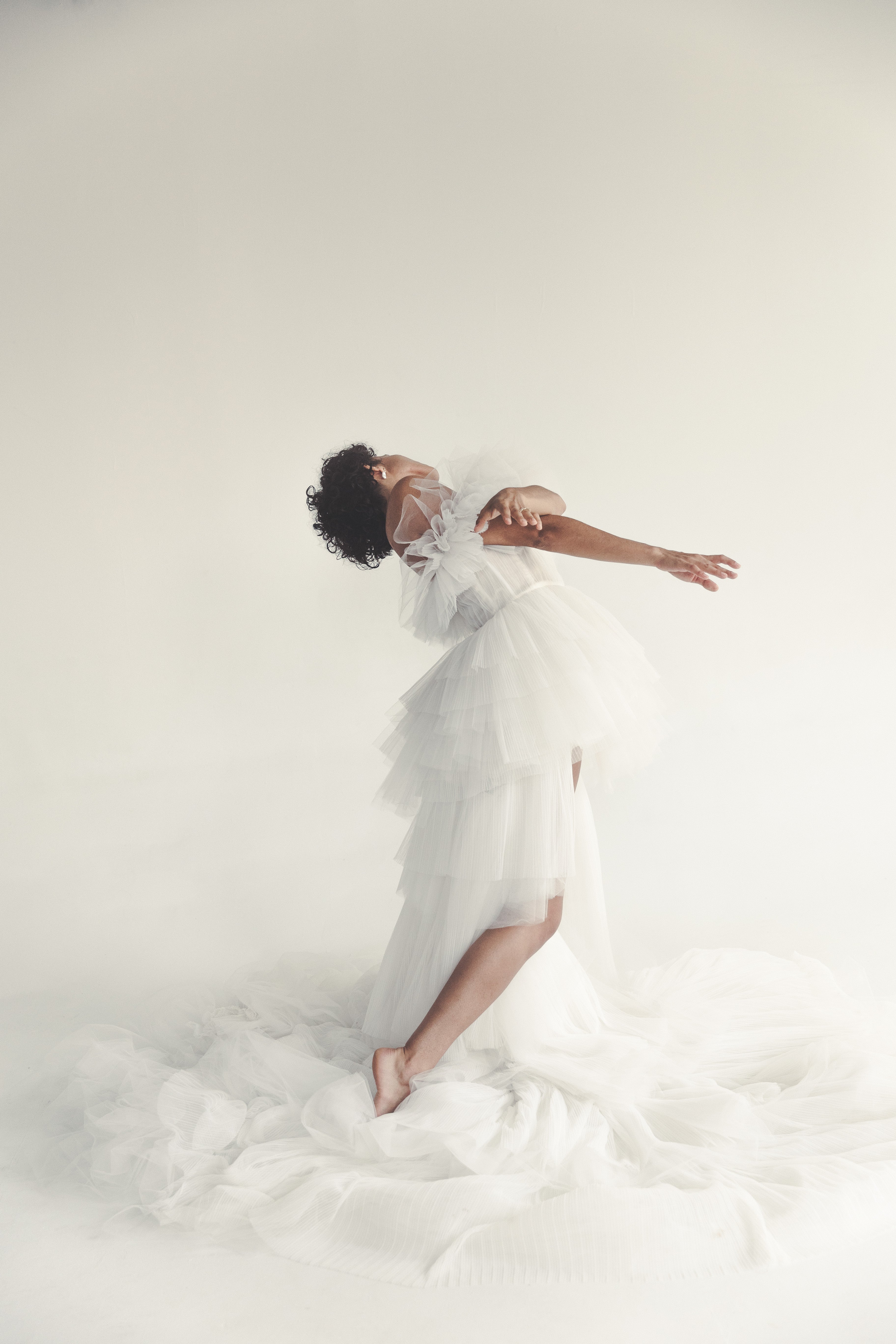 Effortless and free, Foe & Dear's latest ceremony collection is a union of vibrant patterns and bold coloured gemstones. 
Our team has created a selection of earrings and rings to compliment you on your special day.
A blend of pearls, moonstones, and sapphires, each piece is made-to-order and unique in its own way.
Scroll down to view the our whole lookbook. 
F&D Team
Photographer/Cinematographer - Luciana Moreno
Art Director/Stylist - Xanthe @ Foe & Dear
MUA + Hair - The Artistry Collective
Assistants - Lyndsey + Jen @ Foe & Dear