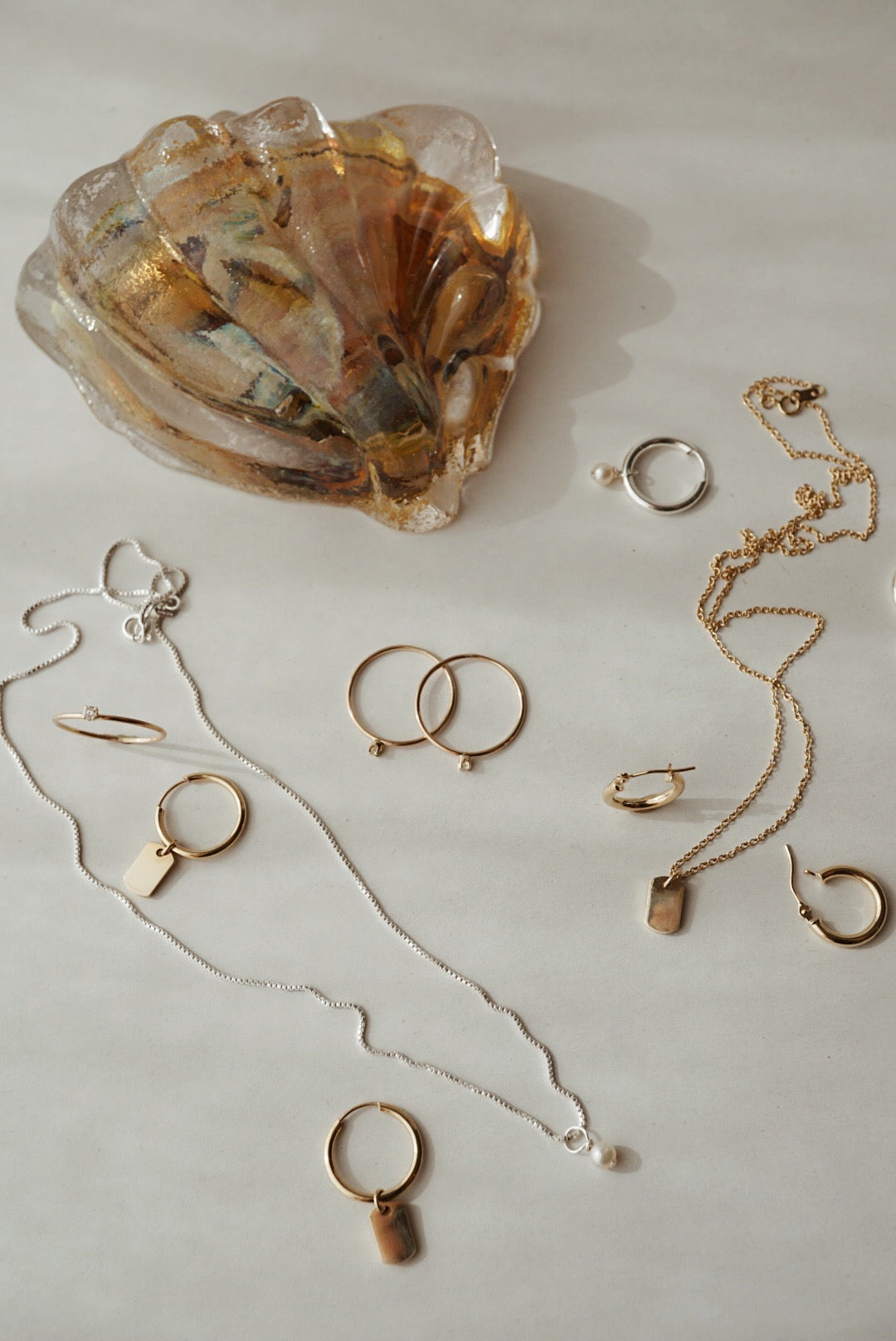 F&D Gift Guide | For The Mothers In Our Lives
A love like no other.
This Mother's Day we thank those who have been a pillar of strength. Those who dedicate their lives to raising and supporting others.
Our team has curated a gift guide of our favourite fine jewelry. Diamonds, pearls, and gold for all the mothers in our lives.
We also made three card templates for you share along with the gift. Scroll down to print yours.
Happy gift giving!
xx The Foe & Dear Team