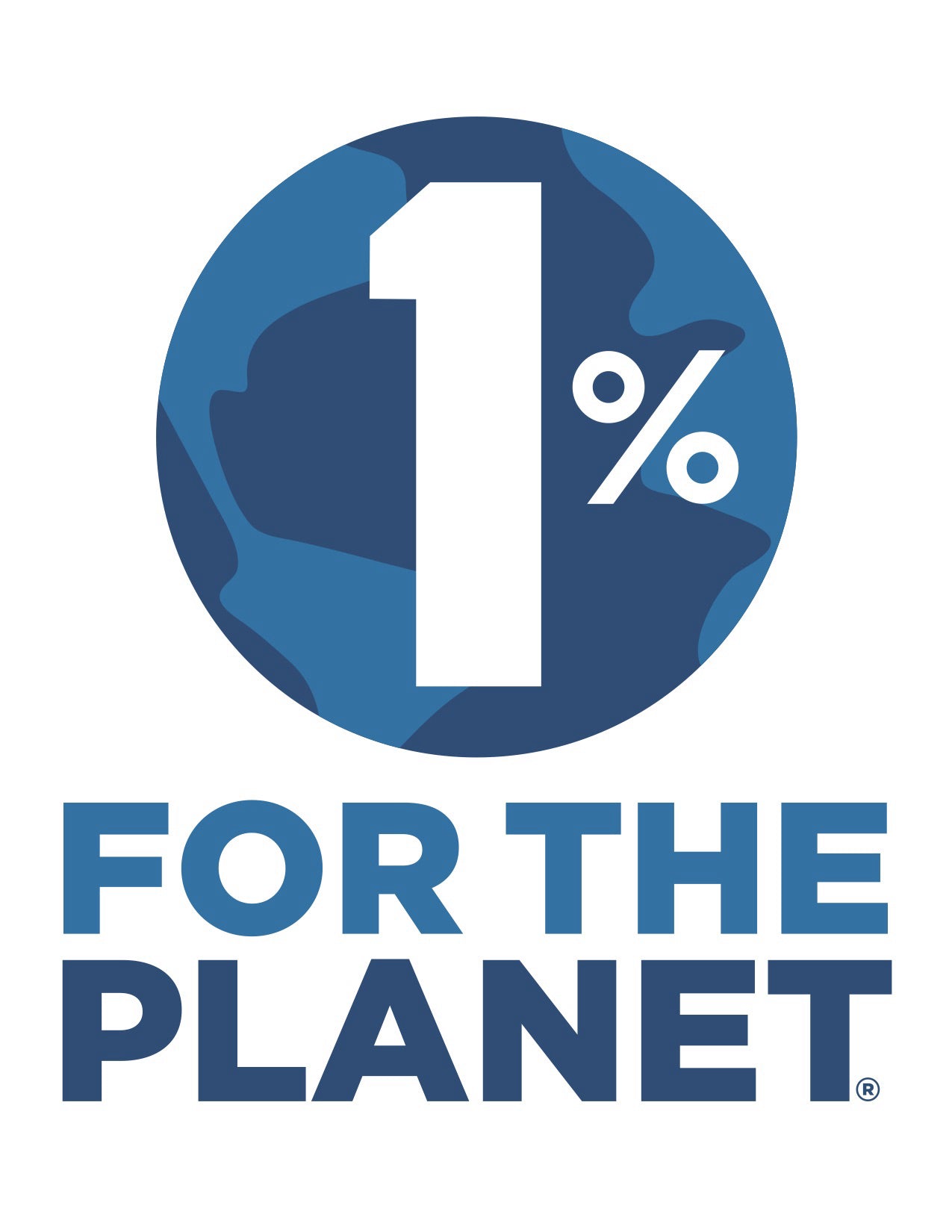 Foe & Dear | 1% For The Planet
As we grow, so do our hearts and the opportunities we have to give back. Foe & Dear's love for nature and our community is ingrained who we are. Our team's sustainable methods of creating jewelry allows us to connect with people in a genuine way. A way that makes us proud of the work we do.
By doing things differently, Foe & Dear has been invited to join 1% For The Planet. This globally recognized organization supports ethically-run businesses and connects them with credible non-profit partners worldwide.
Giving our donations directly to a certified non-profit ensures us that all the money will go towards supporting the organization's programs.
As a partner of the 1% for the Planet network, we are committed to giving 1% of every purchase towards community and environmental non-profit organizations like EYA. 
Learn more about our Community
here
. 
*Photos + video courtesy of 1% For The Planet and The Environmental Youth Alliance.