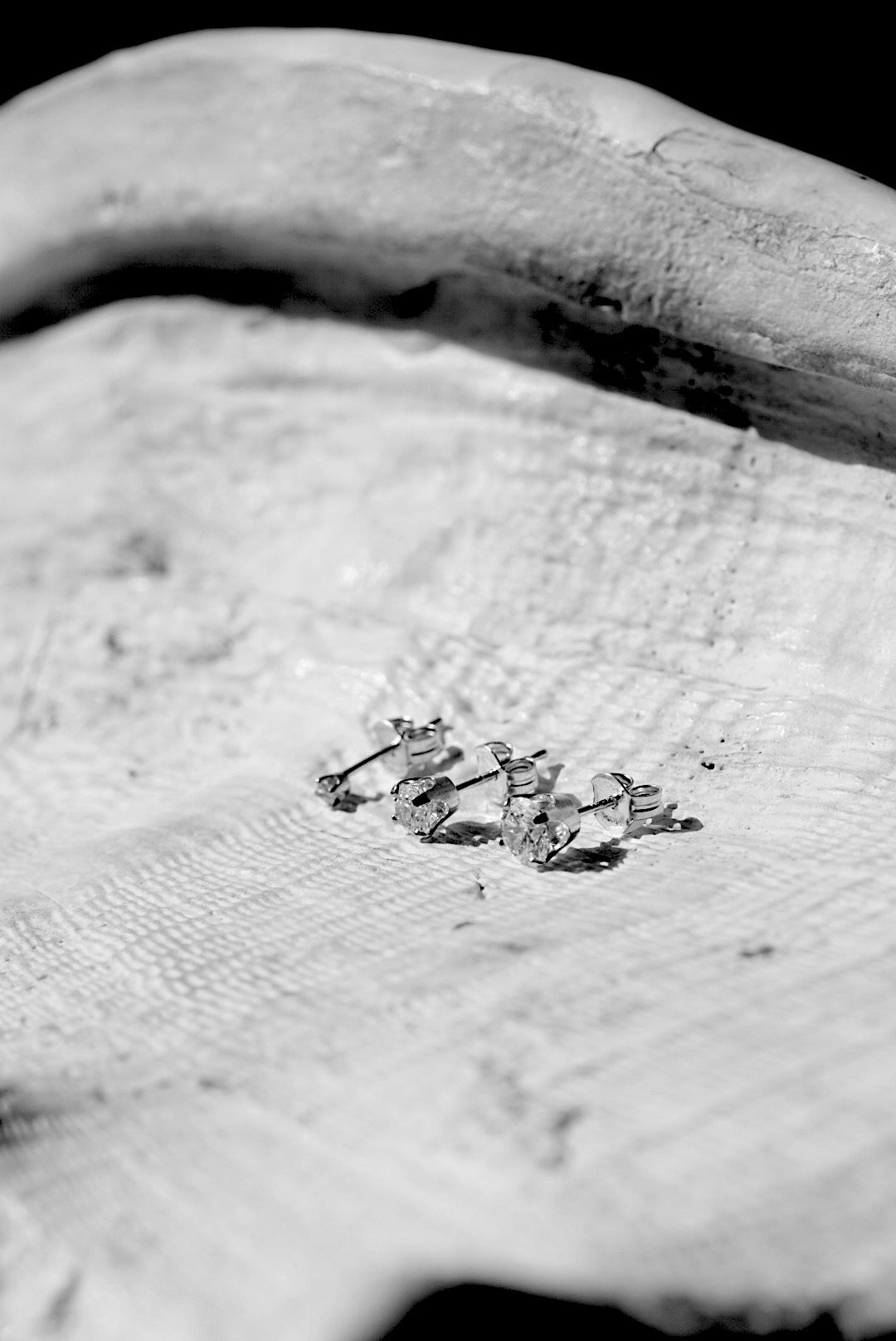 Foe & Dear | Baby Diamond Collection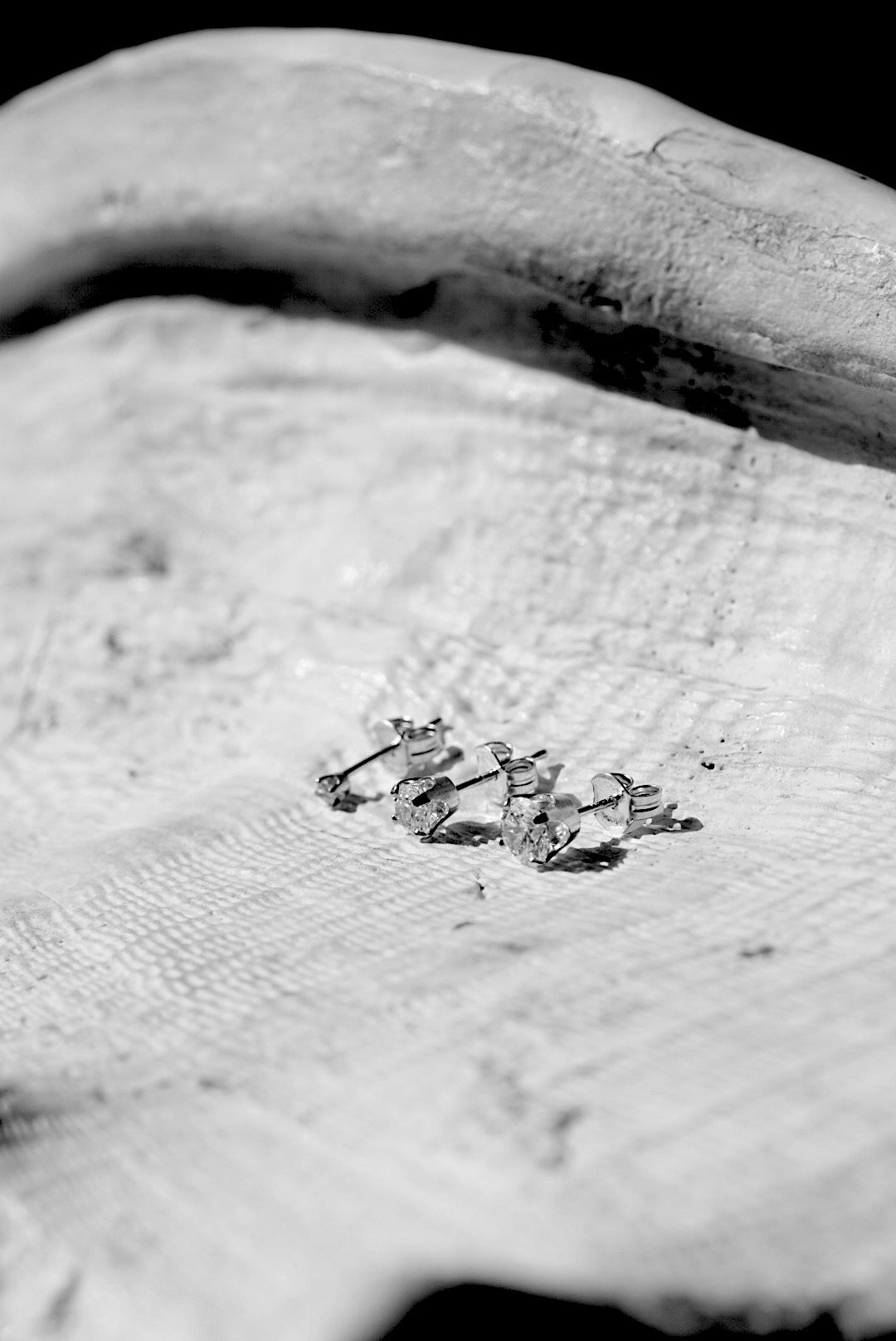 Foe & Dear is excited to share our jewels with you!
Say hello to the newest members of the Baby Diamond Collection.

It's a fresh take on a round white brilliant cut diamond. Foe & Dear has refined the style to work for everyday wear. The rings and earrings come in three different sizes (ranging from 2mm - 0.3ct, 4mm - .25ct, 5mm - .5ct).
Each ring is stack-able and versatile. The diamonds used in this collection have been ethically and responsibly sourced. Foe & Dear believes in creating jewelry that is beautiful as well as environmentally friendly.  
By Foe & Dear
Styling by | Xanthe Hodge of Foe & Dear
Photography by | Katherine Schlattman of Foe & Dear