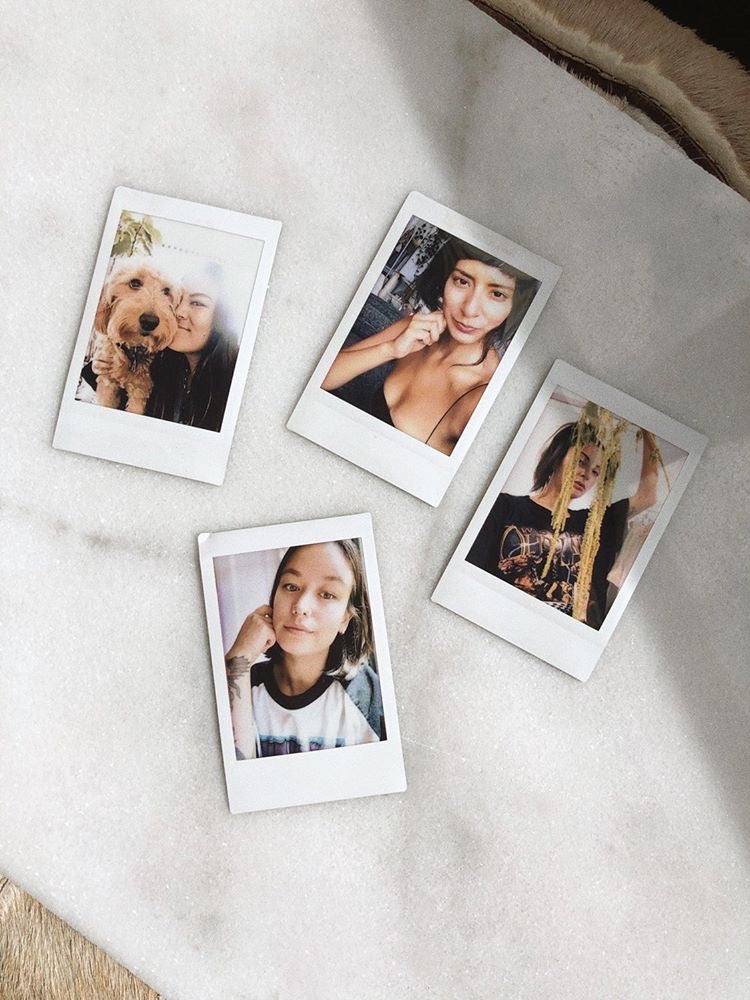 The Foe & Dear Team is one of inclusion and diversity. Our small women-led team is made up of individuals from a variety of backgrounds/ethnicities. Each valued and appreciated for the talent they bring to work everyday. 
We encourage creativity and growth within our company. Our work with various photographers and creatives allows us to showcase fresh perspectives in the industry. We use our platform to inform, educate, and highlight causes that are close to our hearts.
Foe & Dear is a community of love and connection. We believe in supporting each other and creating ethically made jewelry for all to enjoy. Caring for the environment and using sustainable practices is the key to our happiness.
Thank you for being part of our journey.
Read more about our team here.
xx Foe & Dear Team