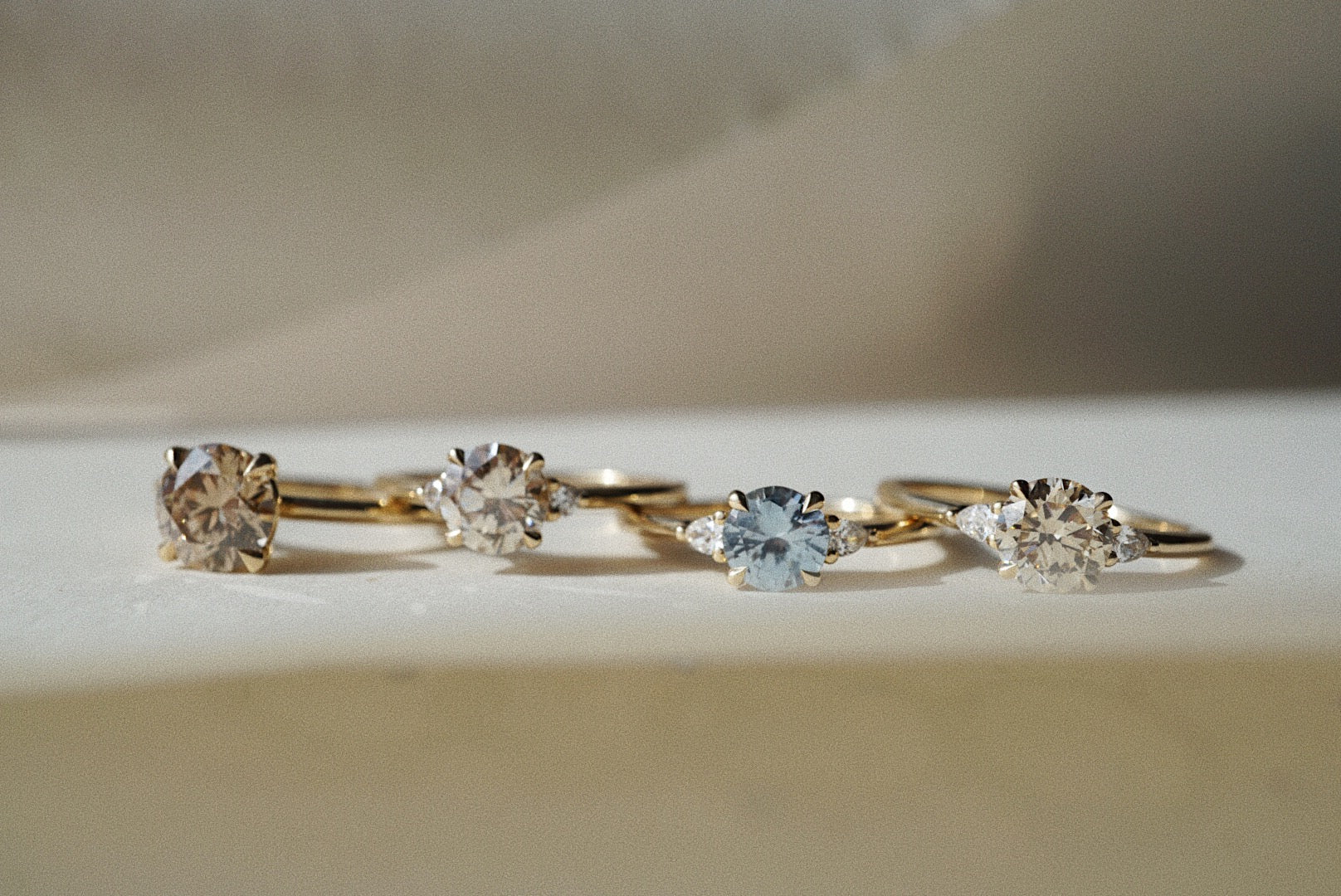 F&D | Ethically Sourced, Conflict-Free and the KPCS
What is the KPCS?
The KPCS stands for the Kimberley Process Certification Scheme. The KPCS imposes extensive requirements on its members to enable them to certify shipments of rough diamonds as 'conflict-free' and prevent conflict diamonds from entering the legitimate trade. Under the terms of the KPCS participating states must meet requirements and must put in place national legislation and institutions; export, import and internal controls; and also commit to transparency and exchange of statistical data. Participants can only legally trade with other participants who have also met the requirements of the scheme and international shipments of rough diamonds must be accompanied by a KP certificate guaranteeing that they are conflict-free. 
What does being ethically sourced or conflict-free mean?
Being ethically sourced or conflict-free means that the stone has been sourced in a sustainable way. All the stones we use come from KPCS certified suppliers. We do our best to source stones responsibly and always take into consideration the ethical and environmental impacts of purchasing stones. 
Foe & Dear is also certified by the Canadian Jewellers Association meaning we follow a strict code of ethics and are committed to the highest industry standards of social responsibility.