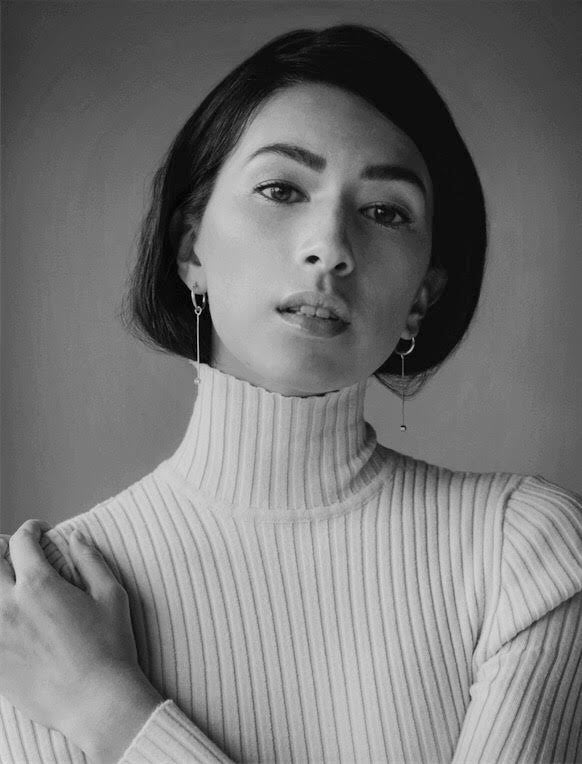 Taylor Hui; philanthropist, advocate for positive body image, and creator of
BeaYOUtiful
, a non-profit organization dedicated to inspiring young girls to discover inner-beauty and build self-confidence.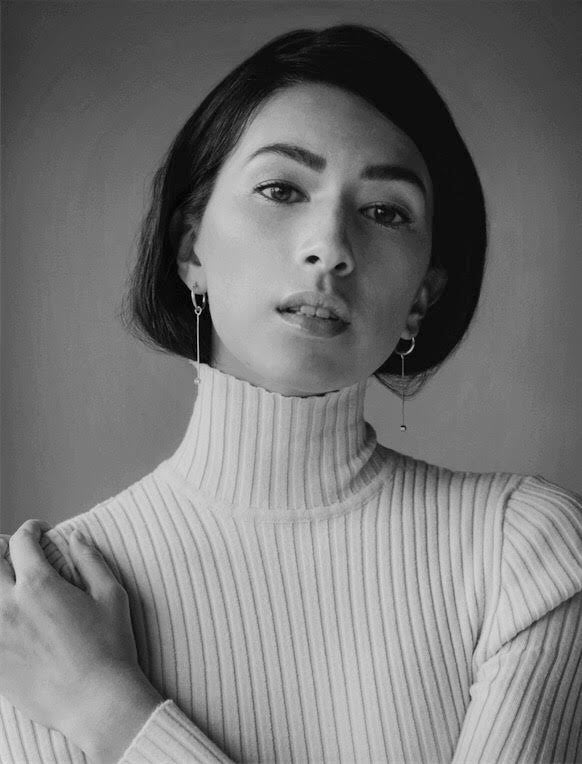 We caught up with Taylor Hui, the face of our newest ceremony collection, Companions, about her work with BeaYOUtiful,
What she cherishes in life, and how true happiness can be found through passion.
How has the creation of BeaYOUtiful enriched your life?
Every time I walk out of teaching a BeaYOUtiful class, I am reminded of the meaning of life. In starting BeaYOUtiful, my goal was to teach the next generation of young, empowering women to feel confident in their own skin and redefine the meaning of beauty to associate with self-love, respect, and intelligence. What I didn't realize in return, was how much these young girls would teach me; they reflect a purity and open- minded perspective that can truly share so much with the world. They enjoy the smallest, most simplistic things life has to offer, like making cookies, riding a bike, or walking home with their best friend.
And while I carry on with my day, stressing about writing an exam or fussing over the coffee I spilt rushing to work, they put into perspective the things that matter most: to laugh, to love, and time. Time just to be. Be in a moment. I think that answers itself how enriched I am because of BeaYOUtiful.
What is one lesson you wish you knew as a young girl?
I wish I knew to let go sooner. I was (and still am) a perfectionist, and throughout my childhood and into my teenage years, I allowed so much of the negative feedback in everyday life experiences impact me. I would cry till I couldn't see out of my own two eyes because I didn't get perfect on a project, or would be relentlessly angry at myself for not making the track team. I would stay up till 4 a.m. in high school studying for exams, and until grade 10, let the gossip of girls effect my sense of self-worth. There becomes a pivotal point in your life where eventually, you learn that you cannot be Wonder Woman as much as you damn try. And it took many years for me realize that after you write that exam, there is nothing you can do to change it. That when girls talk behind your back, it is because they are experiencing personal self-esteem issues that maybe you have never felt or have already overcome.
My mother helped me uncover that life is much more than the emotion in the moment. Her and I often talk about how it is healthy to go through a "life cleanse": a reflection on the people you love, those you want to make time for, and the people that are there for you in return. In finding these priorities, it is saying no to the negative, distancing from the toxic, and being not just ok, but happy, to do things for you.
What are the top five things you cherish in your life?
My Family. Strong health. To see the perspectives of others through travel. The ability to feel so deeply. Did I mention my family?
Dream travel destination?
Hawaii. I have been 22 times, and I would choose it over and over again.
Your favourite life motto?
Live for the moments you cannot put into words.
One thing you do everyday that makes you happy?
I work on one of my passion projects. Whether it be BeaYOUtiful, creating new designs for my clothing line, or figure skating at the rink, I am addicted to fuelling my passions through the art of doing. I may overwork myself with commitments, but I find too much of my happiness through endeavours of passion to say no to things that allow me express and inspire.
By Foe & Dear
Photographer | Ian Lanterman
Makeup Artist | The Artistry Collective
Stylists | Xanthe Hodge and Kelly Heurtier of Foe & Dear