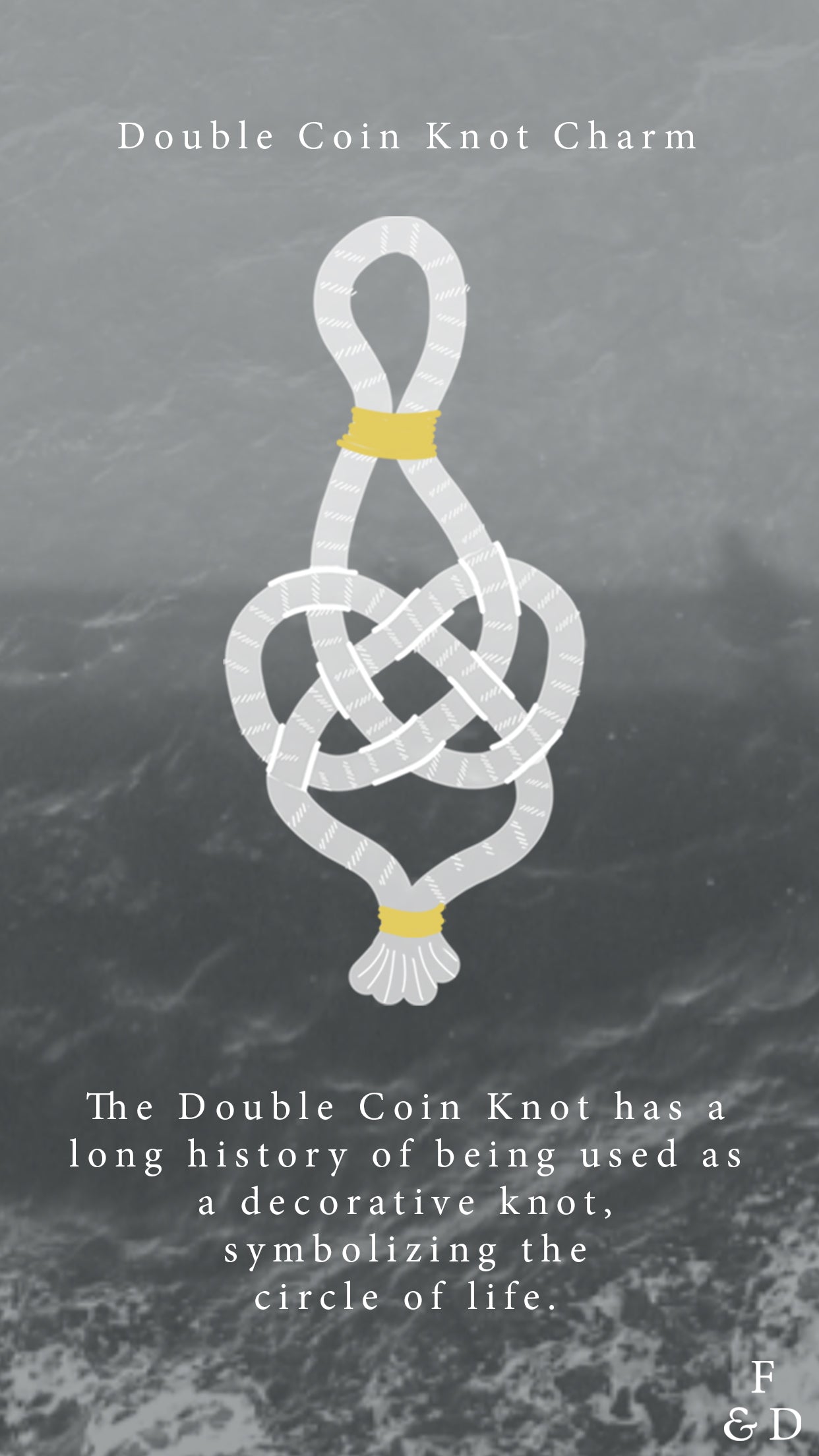 Knot Tying | Double Coin Knot Charm
Knot tying is an ancient practice that has been passed down for centuries. Each symbolizing a kinship to its origin. The F&D team put together a guide for you make your own piece of history. 
Weave together your favourite chord, rope or found material. You can make art out of everyday items found in your home. 
We'd love to see your final creations. Make sure to send them to us through our IG Stories.
Happy knot tying!
xx Foe and Dear Team