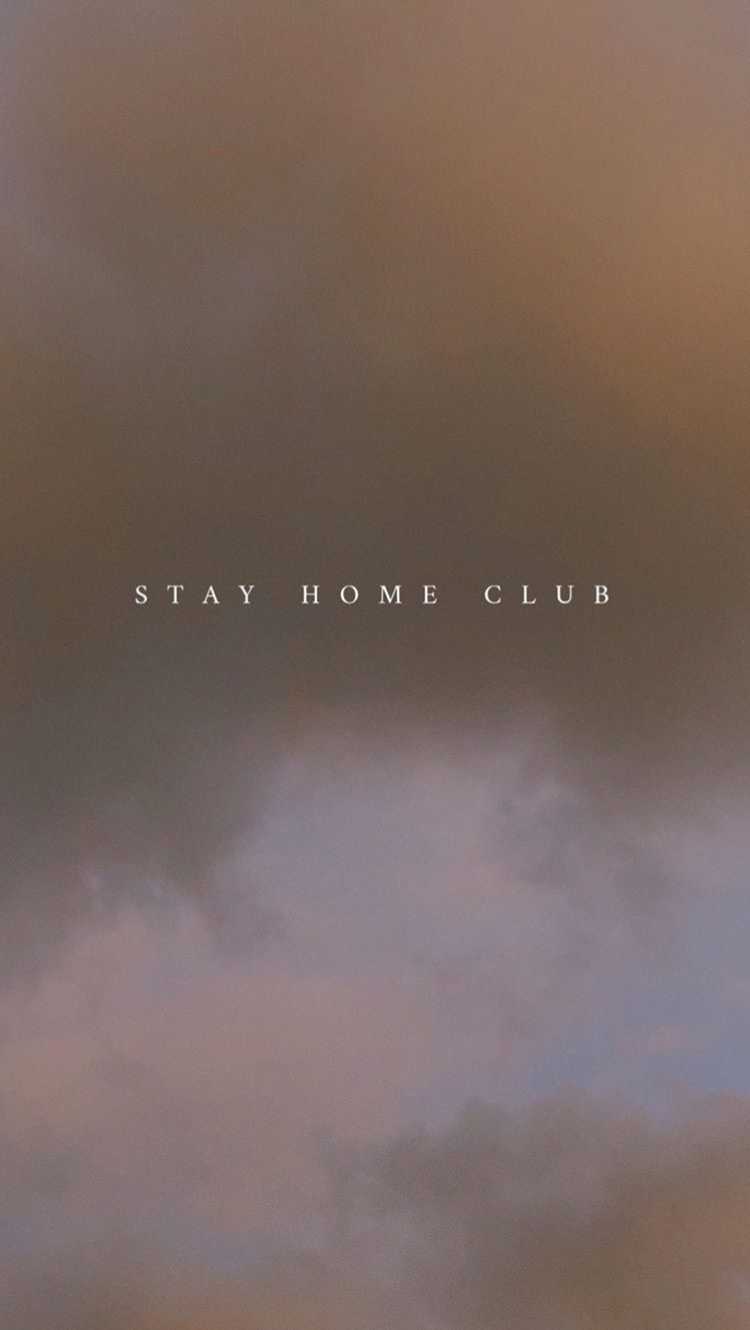 Introducing the Stay Home Club.
A place to find activities, recommendations, and ideas to help you stay in and take care of yourself and others.
We will be updating weekly! Take a peek in our IG stories/highlights for some relaxation and stress relief tips.
Follow along on with our journey in self-love here and here.
xx Foe & Dear Team