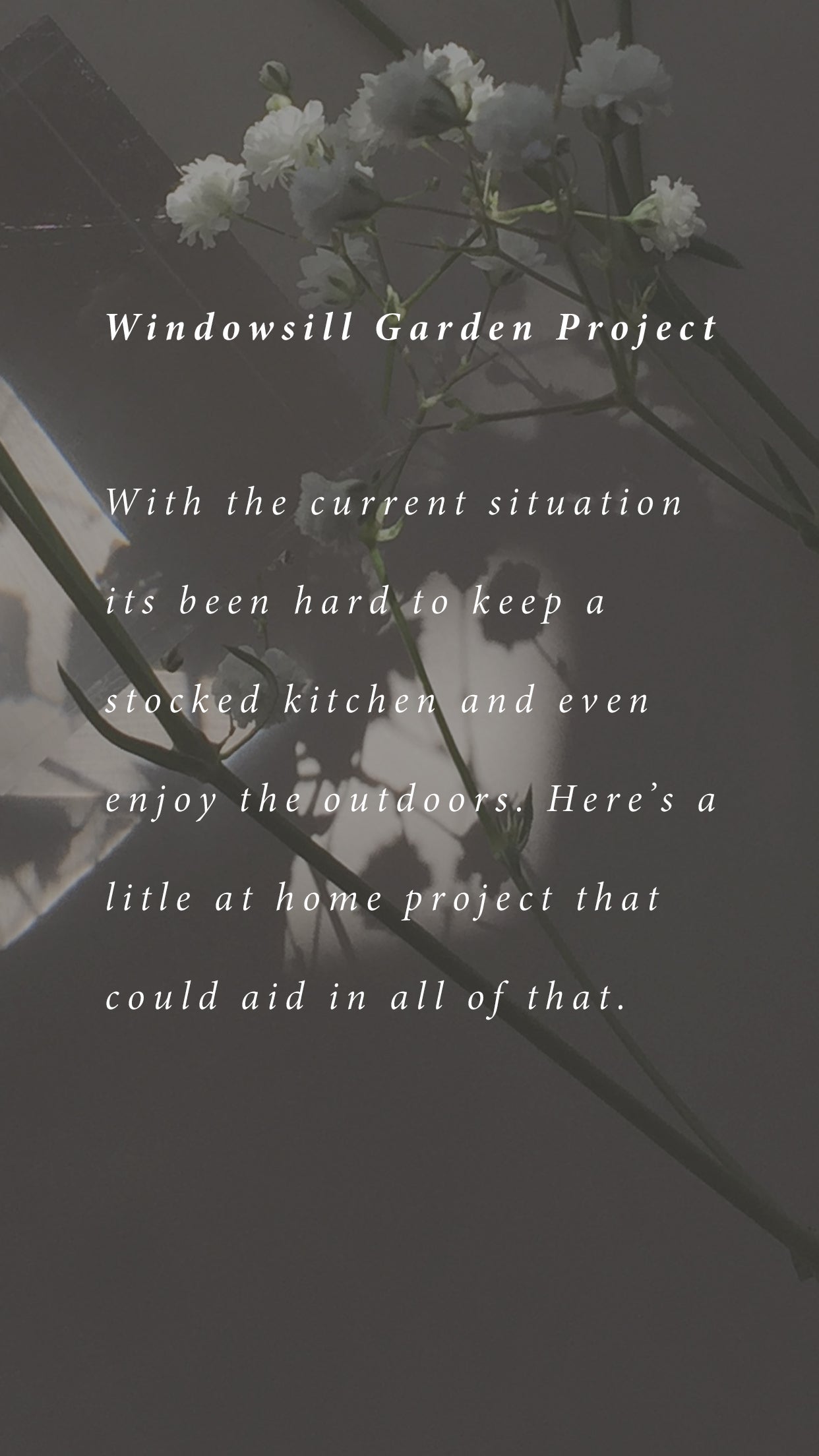 We Can Grow Together | Windowsill Garden Project
Let's unfold our curiosity for life. Growth provides an opportunity for us to open our hearts and rekindle our intrinsic connection to mother earth.
Gardening has been a healing experience for many people during this time. If you don't have a backyard to create your own garden here's another way you can - grow one on your windowsill.
The team has put together a list of our top veggies to regrow at home.
Let us know which ones are your favourites!
xx Foe & Dear Team