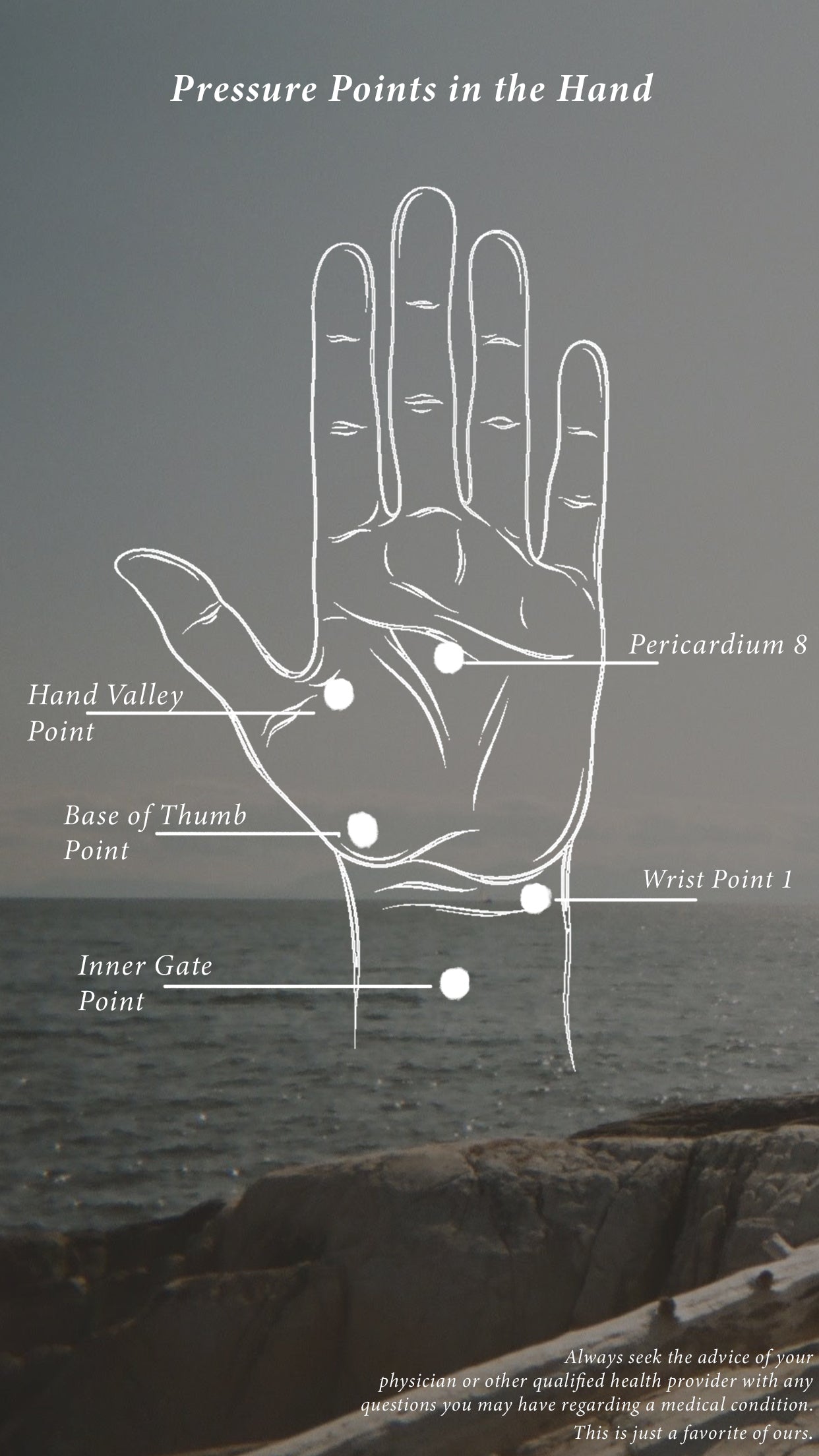 Pressure Points | At Home Hand Massage
Hands connect us to our natural way of being. We use them to feel, guide, and nourish ourselves from the inside out. 
Our team put together a pressure point hand guide for you and your loved ones. By massaging your hands you can alleviate stress, calm your mind, and rejuvenate your body.
Let's make staying in a peaceful practice. Enjoy and let us know some of your self-love routines! 
Connect with us here.
xx Foe & Dear Team