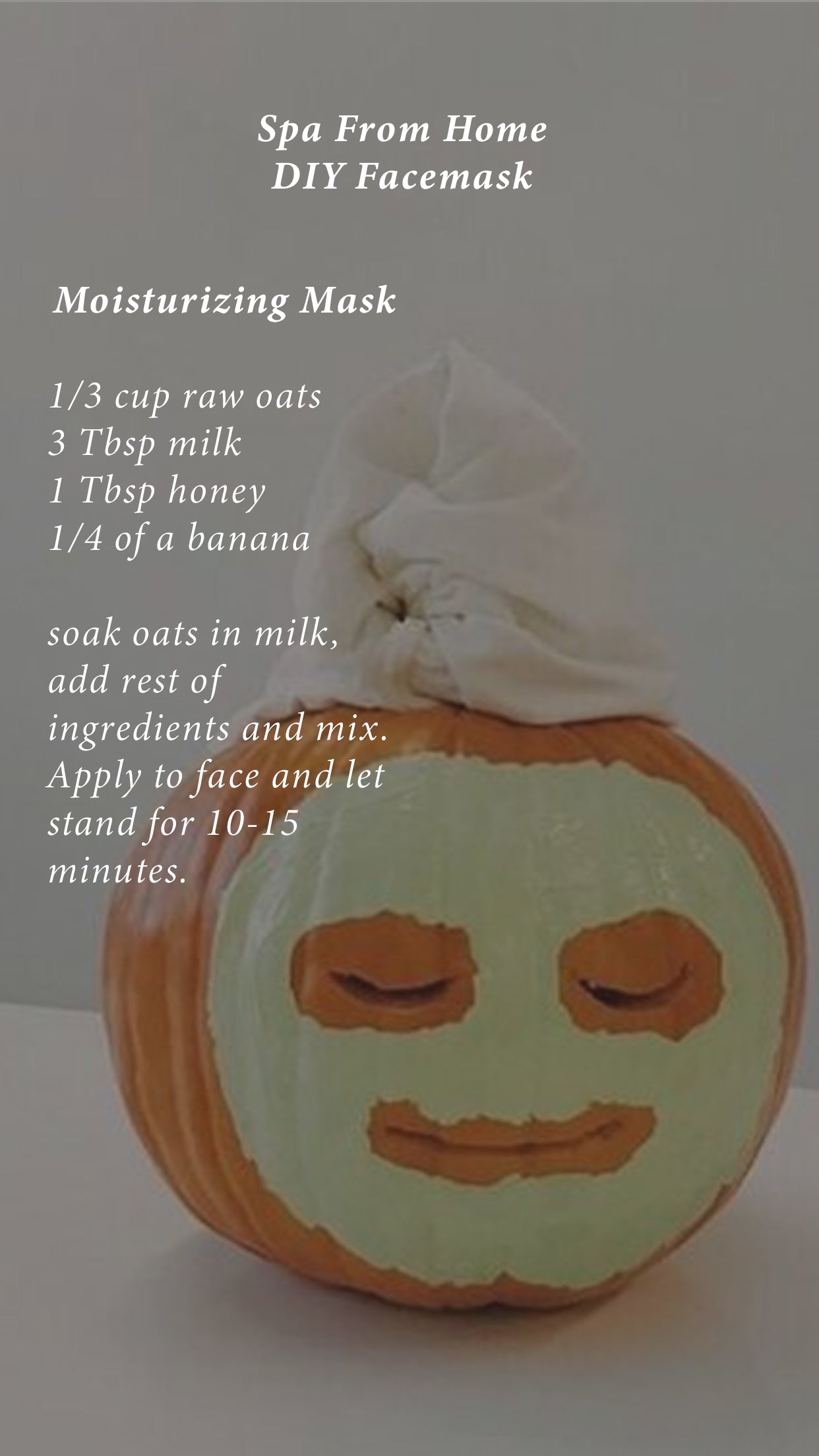 Spa From Home | DIY Facemask + Exfoliating Scrub
Setting time aside for self-care is truly a gift in itself. With society's demands for overworking and undervaluing ourselves, it's important to remember what makes us genuinely happy. 
The team put together are go-tos for a homemade face mask + exfoliating scrub. What we nourish our bodies with is equally as important as what we put on our skin.
What are you favourite essential oils to bring your skin to life? 

Let us know here.
xx Foe & Dear Team